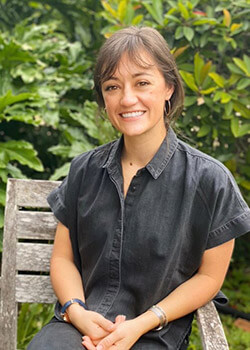 Hometown: Corpus Christi, Texas
Activities and Organizations:
Pro Bono
Law Journal
Research Assistant (Professor Teeter and Professor Liu)
Immigration and Human Rights Clinic at the Center for Legal Social Justice
Post-Grad Plans: Masters of Arts in Law and Diplomacy at the Fletcher School at Tufts University
Recommended by: Vincent Johnson and Gregory Zlotnick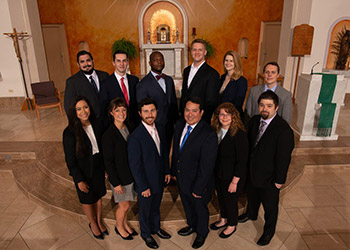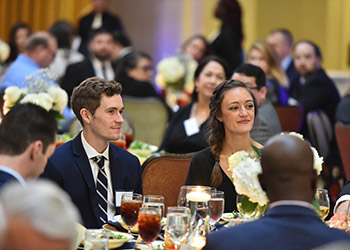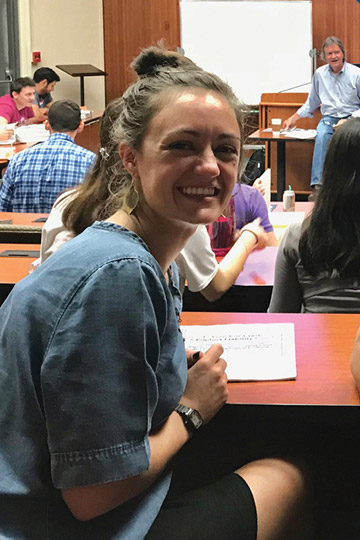 St. Mary's University connected me with some of the most inspiring, driven and world-changing leaders who became part of my family. Before law school, I would cycle through feelings of helplessness as it seemed that nobody around me was concerned with the most pressing issues of our time that I felt so strongly about. At St. Mary's, I learned that not only am I not alone, but I also have much room for improvement in terms of leadership, focus and effectiveness in contributing to solutions.

My opportunities at St. Mary's allowed me to build a strong foundation for my values and understand how to integrate these into professional practice. Professor John Teeter advocates for all students to embody a "yo lo tengo" attitude — one of confidence and ambition rooted in professional and moral competence.